Crypto News Roundup - July 12, 2021
The news that surrounds cryptocurrencies never seems to take a day off. As a result, keeping up with all of the world's crypto events can be a daunting task. Luckily, our new fortnightly roundup is bringing you the week's crypto facts, figures, and headlines in one easily-digestible article.
Our topic this week is adoption, with stories out of Argentina, Paraguay, Turkey, and San Marino. In addition, we're going to cover Visa's major crypto announcement, and provide an update to the divisive and unprecedented recognition of Bitcoin as legal tender in El Salvador.
Argentina and Paraguay introduce crypto legislation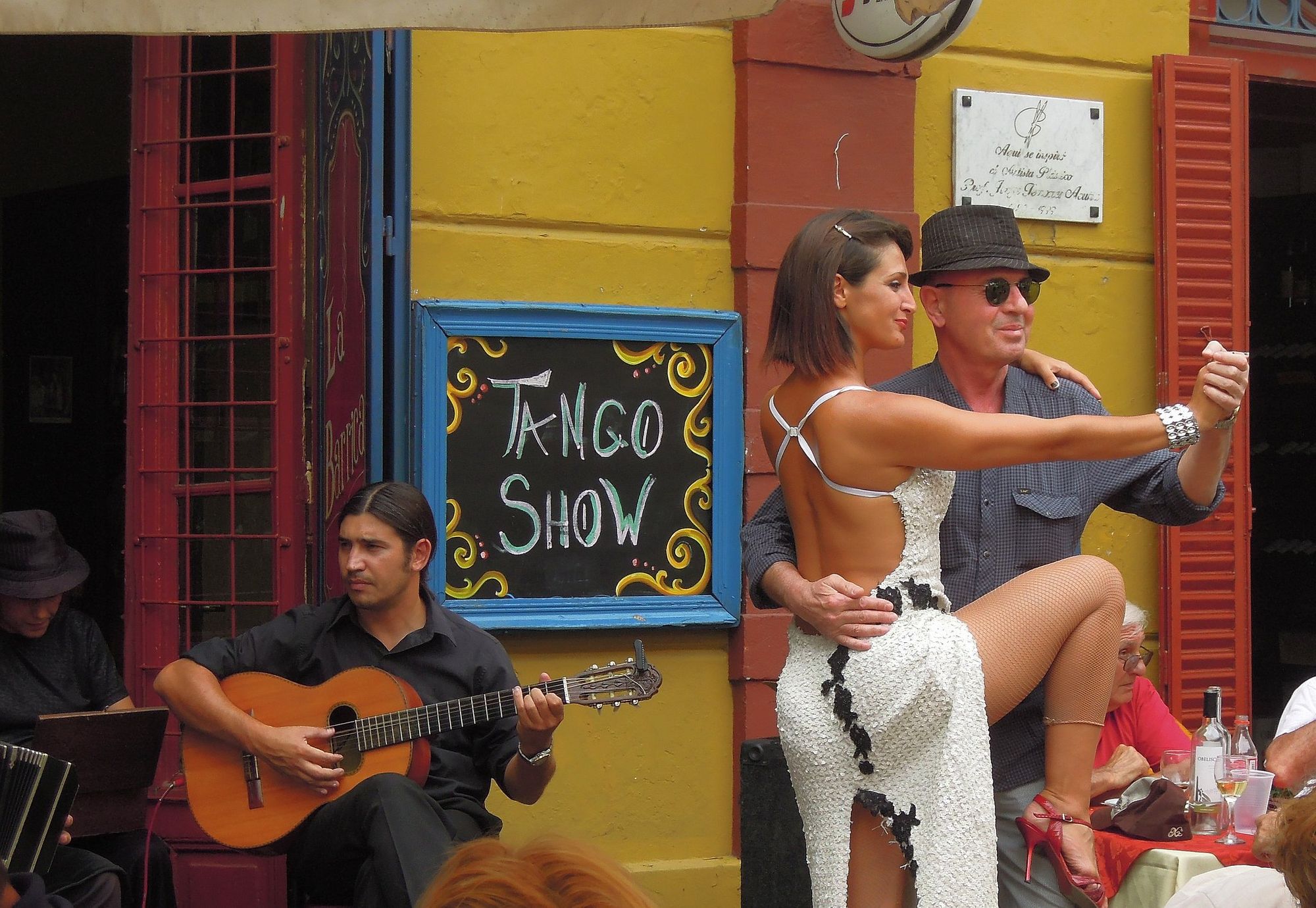 Whether to capitalize on the current press that surrounds crypto or out of a genuine desire to foster the country's economic development, an Agentinian congressman has reportedly introduced a new piece of crypto-focused legislation. If passed, José Luis Ramón's bill would allow both employees and service providers to be compensated in digital currencies rather than the Argentine peso.
According to Coindesk, it would be up to employees themselves to decide on how they are compensated. It would then be the responsibility of their employers to cover associated transaction costs. The move is purportedly an attempt to allow workers to hold on to the value of their payments in the midst of the Argentine peso's severe inflation, which by some counts is as high as 50% annually.  
In order to become law, the bill will have to pass through the Argentine Chamber of Deputies and the country's Senate.
Meanwhile, in Paraguay, a bill to regulate the use of cryptocurrencies in the country is set to be introduced by Congressman Carlitos Rejala and Senator Fernando Silva Facetti this month. While the bill is unlikely to go as far as categorizing cryptocurrencies as legal tender in the same way as El Salvador, Rejala hopes it will still make Paraguay a notable player when it comes to digital asset innovation.
In the first half of 2021, more than $1 billion has been spent on crypto-linked Visa cards
In global news, Visa announced a major partnership with 50 notable crypto platforms including FTX, Coinbase, Crypto.com, and CoinZoom. As part of this partnership, Visa will launch card programs that allow easier crypto spending and fiat conversion across 70 million merchants around the globe.
As part of the announcement,Visa noted that $1 billion has already been spent on its crypto-linked cards in the first half of 2021.
"We are doing a lot to create an ecosystem that makes crypto currency more usable and more like any other currency," said Visa's CFO, Vasant Prabhu, in a statement to CNBC. "People are exploring ways in which they can use cryptocurrencies for things they would use normal currencies for."
According to Visa, these partnerships enable users to spend crypto at merchants that have not gone out of their way to directly accept digital asset payments. It claims that crypto transactions will be virtually indistinguishable from traditional payments on the merchant's end, and instantly converted to fiat currencies such as the US dollar.
Survey: Crypto usage in Turkey increased 11x in a year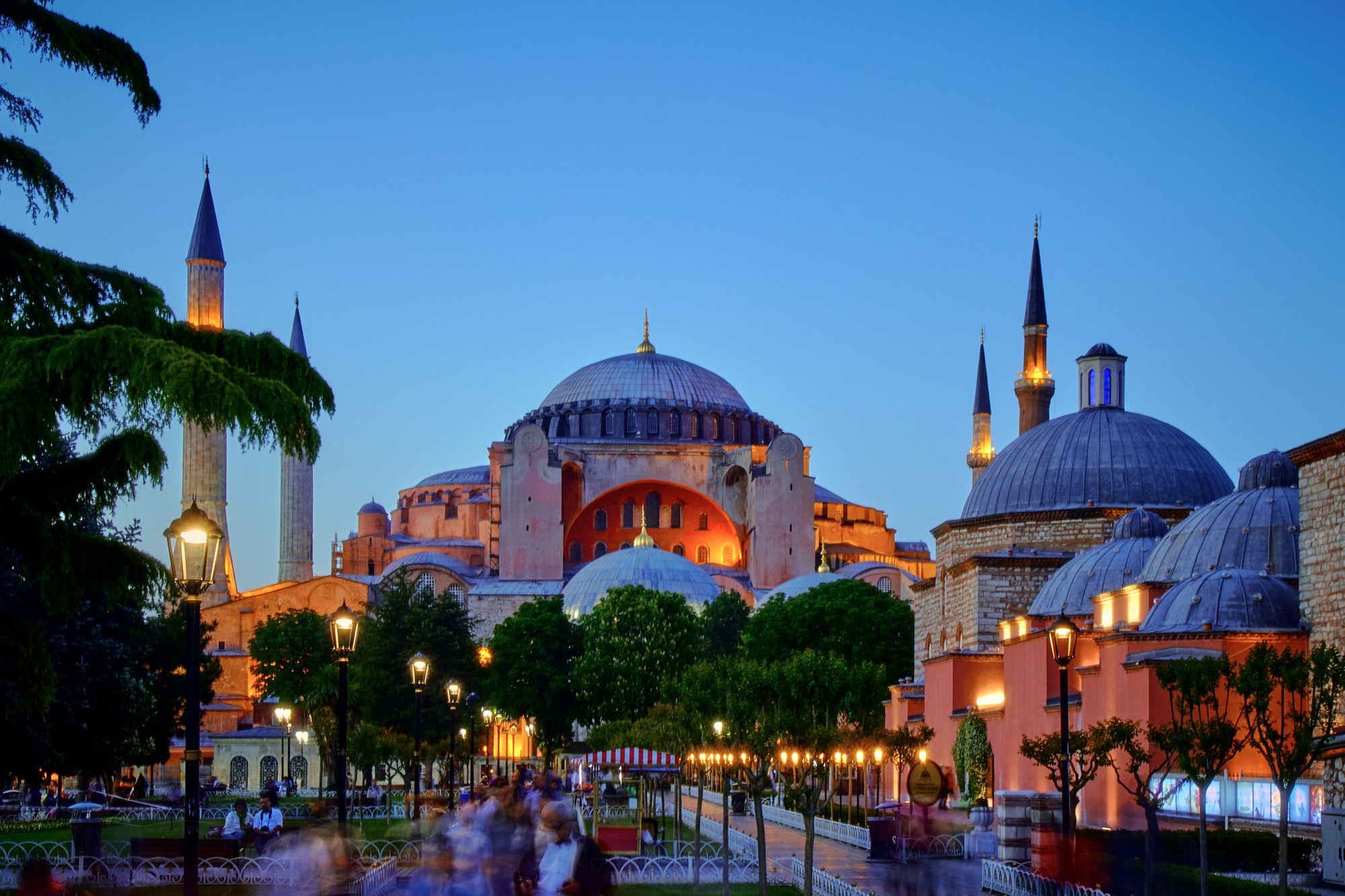 According to a survey recently cited by Cointelegraph, the pool of people using crypto in Turkey has grown by more than 11 times in the past year.
The survey polled around 1,400 respondents, finding that 7.7% traded Bitcoin and/or other digital assets. The digital exchange that commissioned the survey, Paribu, said its users grew from 600,000 to 4 million during the same period of time.
The results are notable, if not somewhat confusing, due to the harsh regulatory action previously announced in Turkey. As Coinmap previously explored, Turkey is a country with a noted interest in crypto amongst the general population, yet its president seems motivated to prevent its adoption. Back in April, Erdoğan banned the use of crypto as a means of buying goods and services.
San Marino Becomes the First Country to Issue Vaccination Certificates as NFTs
San Marino, a tiny European country with a population of just over 34,000 people, made crypto headlines in the past week thanks to its ambitious use of non-fungible tokens (NFTs).
As the world increasingly looks for ways to differentiate vaccinated and unvaccinated members of the population for the purpose of international travel, San Marino thinks the solution may lie in blockchain technology. NFTs are a way of storing a file digitally while being able to verify that it has not been modified, copied, or outright forged.
Through a partnership with VeChain, San Marino will reportedly use this technology to issue reliable and portable certificates to citizens who have been vaccinated.
An update to El Salvador's Bitcoin Law: the country's population is skeptical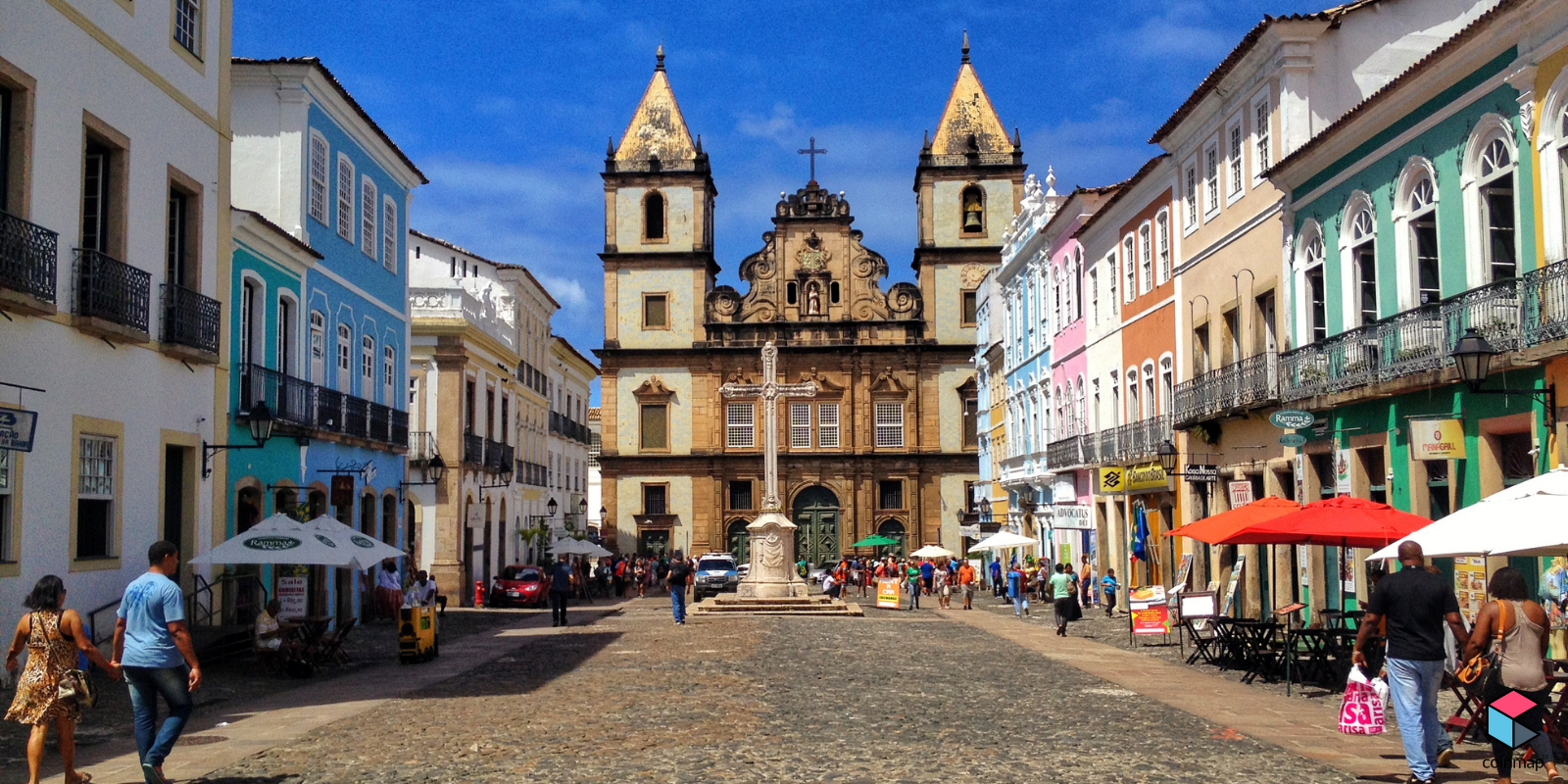 Like most of the crypto world, we're paying close attention to the progression of El Salvador's ambitious and unprecedented recognition of Bitcoin as an official legal tender. Thanks to recent legislation, citizens in El Salvador will be able to freely spend and trade crypto at any merchant.
As we explored in our deep dive into the developing situation surrounding Bitcoin in El Salvador, the sudden implementation of this world-first initiative is bound to run into significant hurdles.
Sure enough, Reuters recently reported on the results of a poll which found that more than 75% of the Salvadorans are at least partially skeptical of the country's Bitcoin plans. Of the 1,233 people it surveyed, 54% said that the country's Bitcoin initiative is "not at all correct" and 24% said it is only "only a little correct."
Despite the country's new law explicitly stating that all merchants in the country will be forced to accept Bitcoin wherever technologically possible, 65% of the survey's respondents said they are not open to being paid in crypto.
With the law set to come into effect on September 7, President Nayib Bukele has been attempting to win favor from the public, such as by offering financial incentives to Salvadorns who open a crypto wallet. At the same time, the Economic Commission for Latin America and the Caribbean (ECLAC) became the most recent authority to express concerns about the initiative.
An update to Malta: Crypto.com becomes the first to receive an EMI license from the country's financial regulator

As revealed in an interview conducted by CoinDesk, Crypto.com says it is the first cryptocurrency platform to receive an electronic money institution (EMI) license from the Malta Financial Services Authority.
As we previously reported, Malta was poised to become a "Blockchain Island" following favorable sentiment from the country's regulators as early as 2018. However, various hurdles — including the difficulty of actually receiving a license to lawfully operate a crypto-focused business in Malta — has caused the country to largely fall out of the crypto spotlight.
Crypto.com had previously become the first country to receive a Class 3 Virtual Financial Assets license as part of Malta's virtual asset regulatory framework. Now, it will purportedly be able to offer both bank transfers and payment cards in the country.
---
That's all for this installment, but you can join our newsletter mailing list for free to have major crypto news from around the world sent directly to your email once every fortnight. Find the signup at the bottom of the Coinmap home page.