Crypto World News Roundup - November 29, 2021
In this latest installment of our fortnightly roundup series, we're delivering the world's crypto news stories in one convenient location. You can get this news even more conveniently by subscribing to Coinmap's free newsletter on our homepage. In this edition, we're looking at El Salvador doubling down on its massive Bitcoin investments, speculation surrounding India's potential crypto ban, and Australian tax authorities saying that it's not enough to let people self-report their transactions.
El Salvador supposedly purchases more bitcoin, gears up to launch "Bitcoin City"
This week, El Salvador's president Nayib Bukele announced in a tweet that the country has purchased another 100 BTC. According to Bukele, this occurred due to a dip in Bitcoin's price.
For context, Reuters reported that the total amount of bitcoin that El Salvador had as of the end of October 2021 was 1,120 coins.
In addition, Bukele recently concluded the LaBitConf events that were taking place in El Salvador by announcing the creation of a so-called "Bitcoin City". According to CoinDesk, Bukele aims to use a plant near one of the country's volcanoes to power both bitcoin mining and the city's energy needs.
Bukele claims this new city will host both commercial and residential buildings, as well as a transport system and airport. He added that the city would be shaped in a circle with a Bitcoin symbol plastered on a building in its center.
As we've explored in a previous deep dive, El Salvador became the first country to officially recognize Bitcoin as legal tender.
Concerns grow that India may try to "ban" crypto again
Back in March of this year, we covered India's contentious relationship with crypto. Even then, the looming threat that India would try to ban digital currencies altogether was very much present. Yet while India has often been quick to take harsh actions against crypto, regulators have thus far failed to entirely stifle the nation's crypto industry.
Now, this threat has once again returned to the forefront of crypto discussions, with countless outlets reporting their own takes on whether or not India will—or even can—ban cryptocurrencies and stifle their use in the country.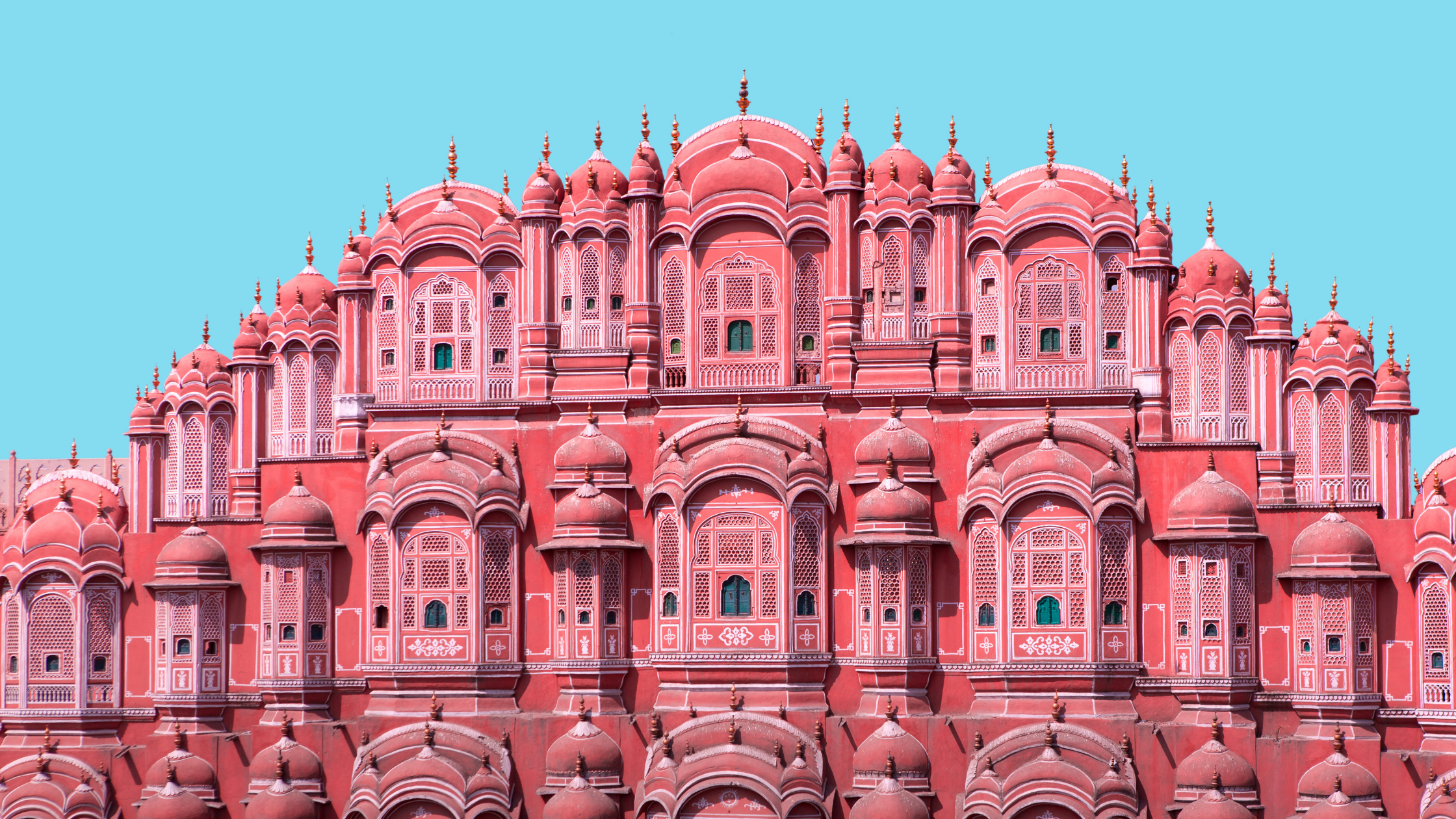 As the Washington Post reported, Chainalysis recently found that the Indian crypto market grew 641% from July 2020 to June of this year. In addition, the outlet writes that India's young and tech-savvy population has made the country second only to Vietnam when it comes to crypto adoption by retail investors in central and southern Asia.
In a bulletin posted on the Indian parliament's official website last week, the government wrote that an upcoming bill aims to "create a facilitative framework for creation of the official digital currency to be issued by the Reserve Bank of India". This section refers to India's ongoing attempt to launch its own central bank digital currency.
At the same time, the bulletin states that the bill "also seeks to prohibit all private cryptocurrencies in India, however, it allows for certain exceptions to promote the underlying technology of cryptocurrency and its uses." This section, proponents fear, could indicate yet another attempt to crack down on digital assets in the country that aren't controlled by the government.
As this bill is yet to become law, the extent to which India will attempt to curb the use of crypto in the country remains unclear. Just a few hours ago, CNN reported that a Singapore-based crypto exchange is launching operations in India despite this uncertainty. The exchange's head of marketing says the company is "optimistic that the Indian government will come out with a healthy framework for cryptocurrencies."
Australian tax authority says it can't rely on investors to keep tax records
In a speech delivered to the International Conference on Tax Administration, the commissioner of the Australian Taxation Office (ATO) spoke about how the country aims to handle tax reporting obligations moving forward.
"In a sector that is growing rapidly with new investors, we can't rely on taxpayers knowing they need to keep records of their investment income and capital gains and disclose it on their tax returns," he said.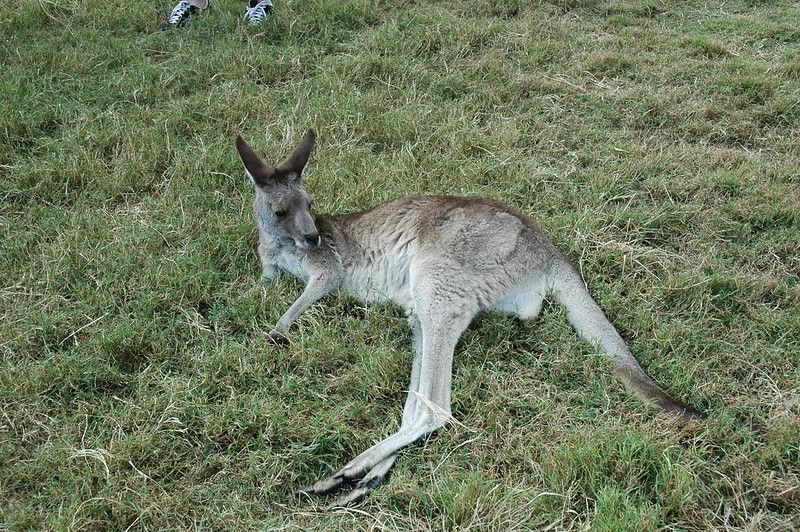 According to Business Insider Australia, the ATO is now turning towards cryptocurrency exchanges and brokers as a way of collecting information that allows the tax authority to determine how much Australians are expected to pay in crypto tax.
"We've expanded our data matching protocols to get more data from third parties to assist with emerging investments like cryptocurrency," he added. Reportedly, the ATO is acquiring data from sources like cryptocurrency platforms, share registries, and brokers as a way of pre-filling information on returns. Such pre-filled returns are intended to prompt Australians believed to be incorrectly disclosing their crypto tax obligations.
As we covered in the previous edition of our Crypto News Roundup, Australia is one of the "most significant adopters of cryptocurrencies on a per capita basis." As a result, regulators are trying to figure out how to best handle the popularity of digital currencies in the country.
---
That's all for this installment, but you can join our newsletter mailing list to have major crypto news from around the world sent directly to your email once every fortnight. Find the free signup at the bottom of Coinmap's home page.