Crypto World News Roundup - August 23, 2021
In this installment of our fortnightly roundup series, we're bringing you a range of crypto stories from around the world all in one convenient location. We'll be looking at massive reports about crypto adoption and holding, a mayor who wants to hand out free bitcoin, PayPal's crypto services, and an update to El Salvador's Bitcoin Law.
Chainalysis finds crypto adoption is up 881% in the last year
According to findings from the Global Crypto Adoption Index by Chainalysis, a leading blockchain data platform, global cryptocurrency adoption is skyrocketing. Adoption is up over 881% in the last year and over 2300% since Q3 of 2019.
The Global Crypto Adoption Index ranks 154 countries based on their on-chain value received, on-chain retail value received, and peer-to-peer exchange trade volume.
It found that peer-to-peer crypto spending—in which people send money to one another using digital currencies—is increasingly commonplace in emerging markets. In fact, countries like Kenya, Nigeria, Vietnam, and Venezuela rank among the top ten countries for crypto adoption per their overall index rankings.
"The clear takeaway though is this: Cryptocurrency adoption has skyrocketed in the last twelve months," Chainalysis wrote. "The variation in the countries contributing to that show that cryptocurrency is a truly global phenomenon."
Finder 2021 Crypto Report: 41% of people in Vietnam own crypto
Finder, an independent comparison platform, recently published its 2021 Crypto Report. Notable among its findings, Vietnam ranked as the country with the highest percentage of people who own crypto. These findings corroborate the latest rankings from Chainalysis, which also placed Vietnam as the number one country in terms of crypto adoption.
According to Finder's results, 41% of people in Vietnam own some form of digital asset. Further, the top five countries in terms of crypto ownership are all in Asia, with Indonesia (30%), India (30%), Malaysia (29%), and the Philippines (28%) trailing behind. For comparison, it found that 8% of people in the UK and 9% in the United States own  crypto.
Finder's methodology involved polling over 42,000 people in 27 different countries. In doing so, it also found that the global adoption rate of crypto is around 19%. In terms of the gender divide, 22% of men and 15% of women overall own crypto. Finally, Bitcoin remains the most popular digital asset to own in all 27 countries.
Mayor in Missouri weighs giving free Bitcoin to town residents
In a small town in Missouri with 1,500 residents and an extremely on-the-nose name—Cool Valley—Mayor Jayson Stewart says he wants to give people in his town Bitcoin as an investment on their behalf.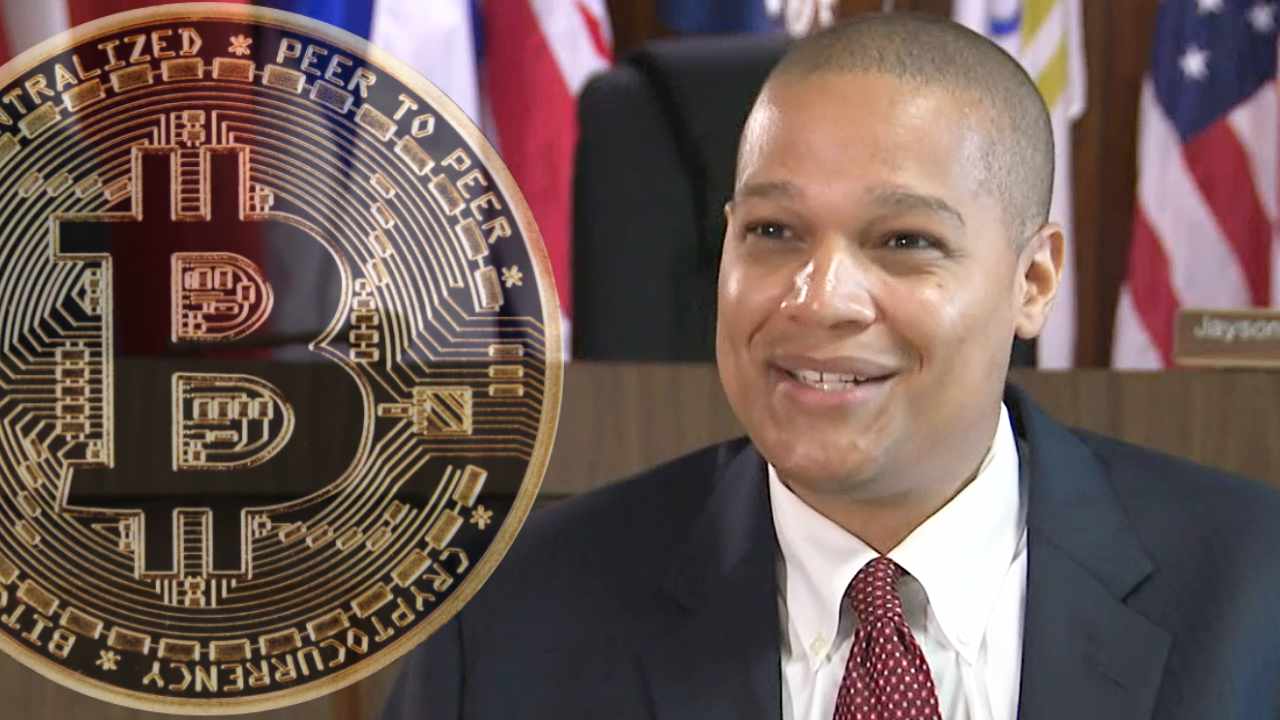 "Look, it's digital gold," he said in an interview. "I have friends whose lives have been completely changed, like going from working a regular nine-to-five job to being worth over 80 million dollars in a matter of a few years."
Supposedly, Stewart wants to give every household in his city somewhere in the ballpark of $500 to $1,000 in Bitcoin. The money to do so, he claims, would most likely be raised either by donors or government fund programs.
Importantly, Stewart says he is considering making a condition of the payment that it not be touched for five years. His motivation for doing so is to prevent people from selling, stating that:

"My number one concern [is that] someone just sells their bitcoin to pay their car note. And then when Bitcoin is sitting at like $500,000 all these years later, they're going to really regret that."
People in the UK can now use PayPal for crypto spending
According to CNBC, PayPal is launching cryptocurrency services in the UK. Beginning this week, it will facilitate the holding and trading of Bitcoin, Ethereum, Litecoin, and Bitcoin Cash.
Last October, PayPal established the same service in the United States. This marks the first time that the company's crypto arm has expanded to another country and serves as yet another example of major payment platforms trying to capitalize on the crypto craze. In previous Crypto World News Roundups, we reported that both Australian pay-it-later giant Zip Co and Visa are making significant expansions into crypto services as well.
"The tokens and coins have been around for a while but you had to be a relatively sophisticated user to be able to access that," said PayPal's general manager for blockchain, crypto, and digital currencies, Jose Fernandez da Ponte. "Having that on a platform like ours makes a really good entry point."
El Salvador update: first draft banking regulations released
Few countries in the world are as interesting for crypto proponents to watch at the moment as El Salvador. If you're caught up, you probably know that El Salvador's world-first decision to recognize Bitcoin as legal tender has been met with both optimism and eyebrow raises, as little is known about how a massive initiative like this would actually work.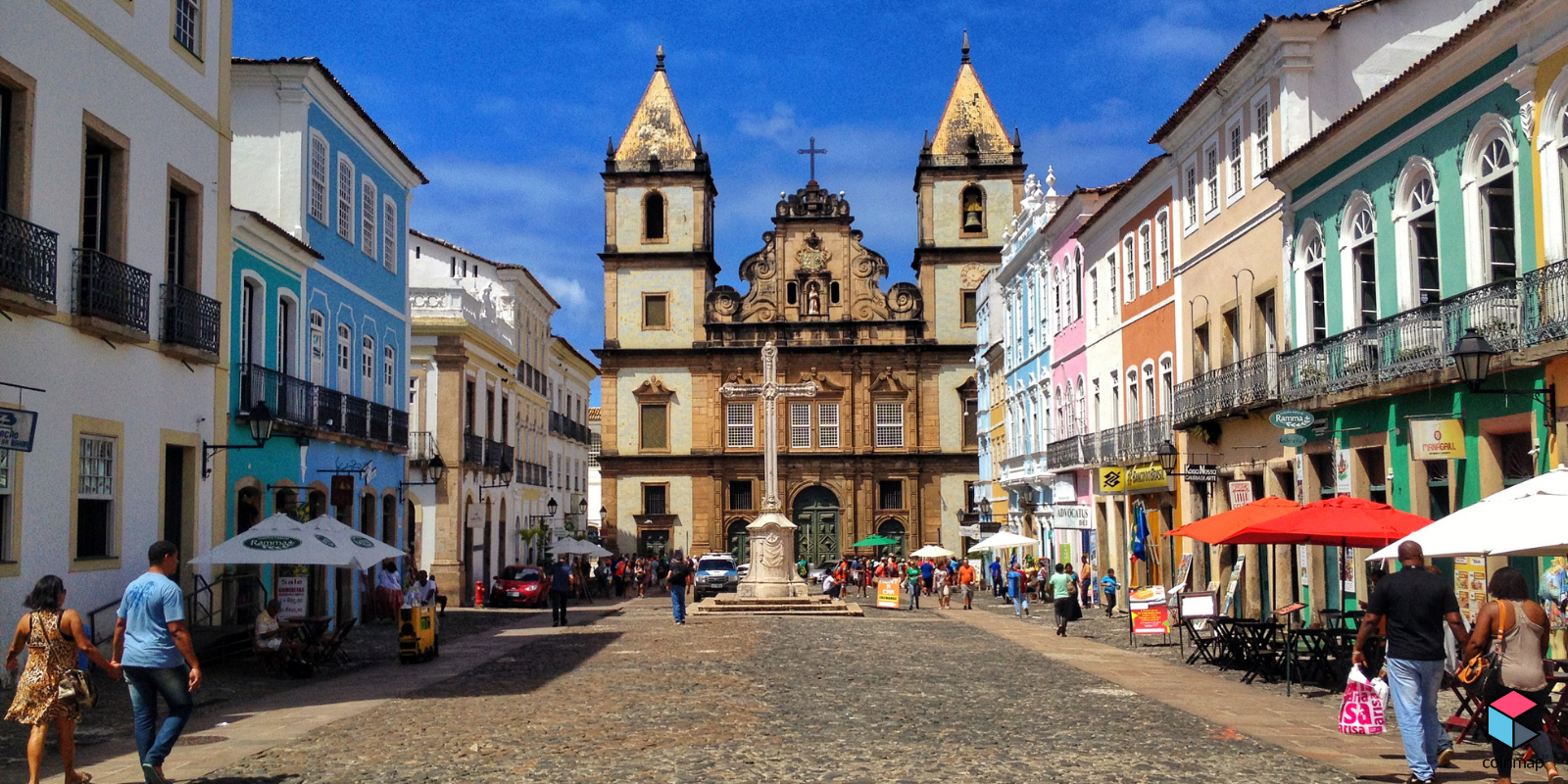 Now, Salvadoran financial authorities have published a draft of banking regulations that would be enacted in order to facilitate the country's bluntly-titled Bitcoin Law—which comes into effect on September 7 of this year.
According to Attack of the 50 Foot Blockchain author David Gerard, the draft regulations state that know your customer (KYC) verification would need to be conducted by banks who engage with Bitcoin services. In addition, banks will purportedly have to store information about clients for 15 years. This includes the names and addresses of bitcoin senders, times of transactions, amounts spent, IP addresses and device information, and other details about senders and recipients.
These draft regulations also state that financial service providers must facilitate exchange between US dollars and bitcoins, with banks being allowed to charge fees for doing so. In the draft's current state, services will have to apply to the country's central bank in order to offer crypto wallets to customers and must even warn them about Bitcoin being volatile, transactions being irreversible, and the fact that losing your keys means losing your crypto.
---
That's all for this installment, but you can join our newsletter mailing list to have major crypto news from around the world sent directly to your email once every fortnight. Find the free signup at the bottom of Coinmap's home page.